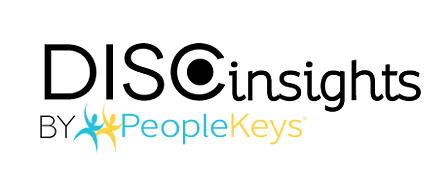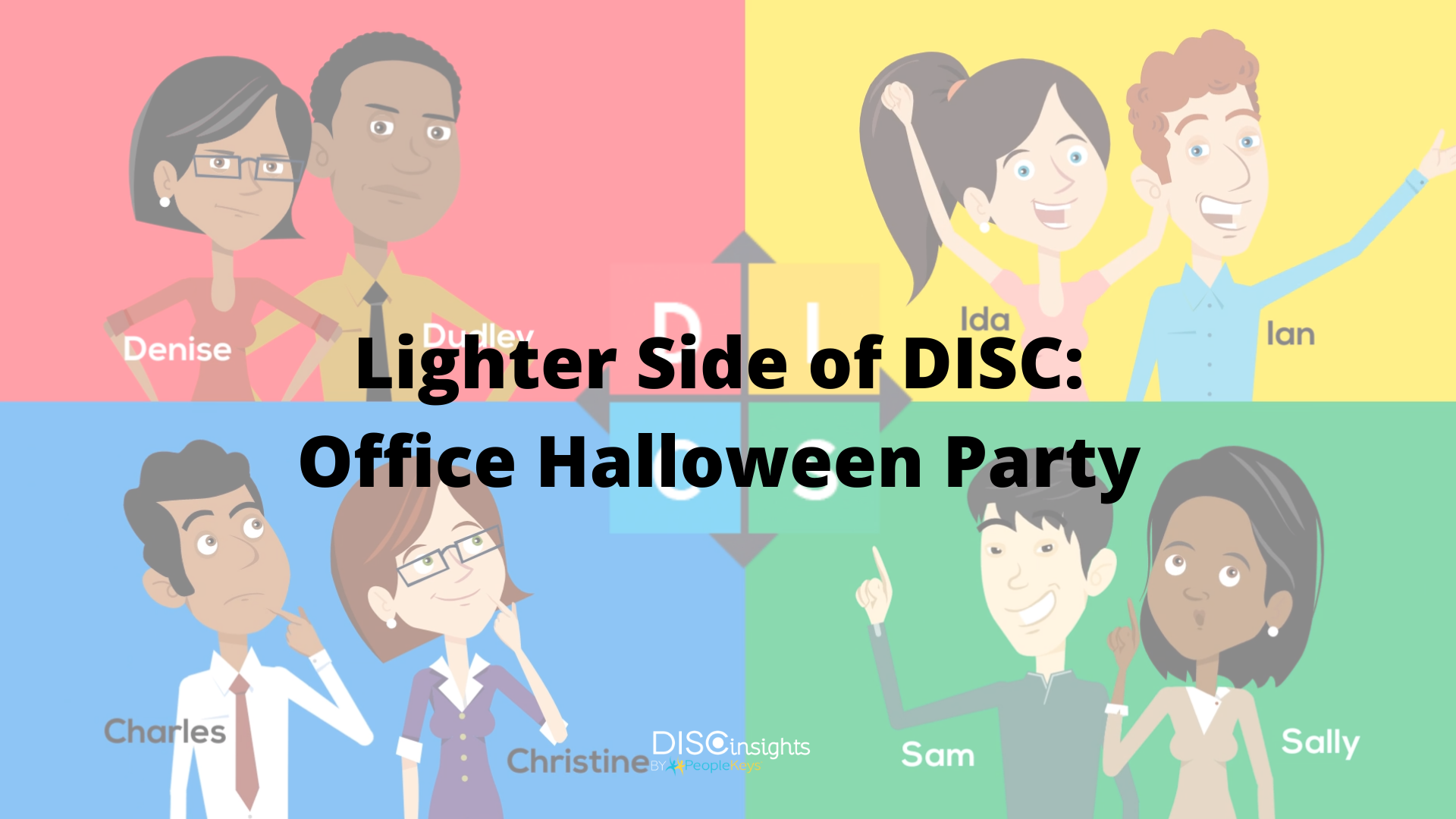 Our group of eight characters, which you're well familiar with from the Lighter Side of DISC videos, decided to throw a Halloween party. As you know, they already work together every day but wanted a reason to get together in a fun and entertaining way. Coincidentally, Dudley, Denise, Ida, Ian, Sally, Sam, Christine, and Charles are each one of the four DISC Personality Types. (In case you haven't noticed, the first letter of their names matches their DISC style!) The party was nothing short of a success… so let's see how each personality played into it.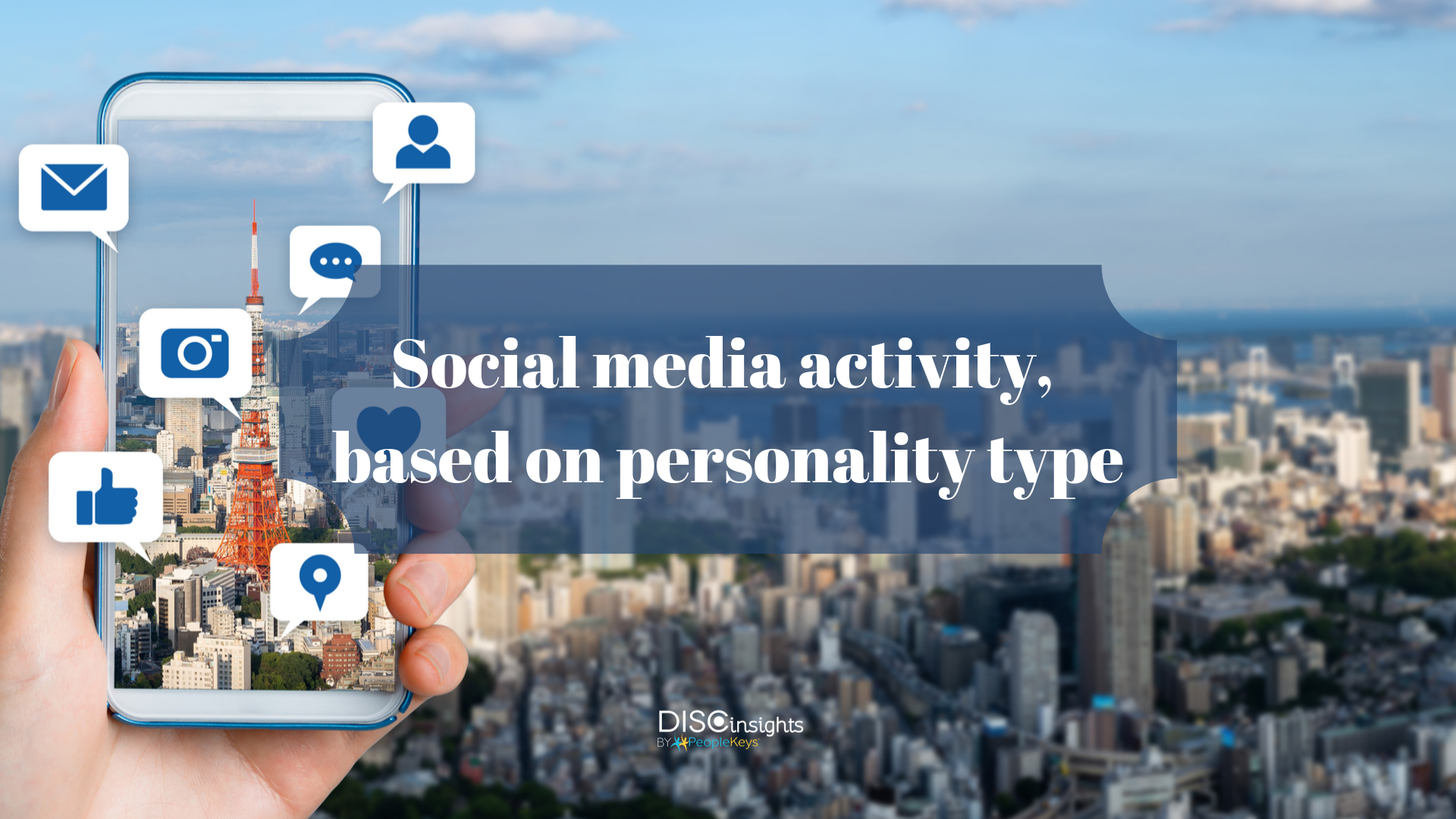 You've heard it time and time again (and, you're going to continue hearing it) … "We're all different. But, we're all predictably different." As true as this statement is to our walking life, why would it be any different when it comes to social media? We're on social media, because everyone else is. But, not all of us are on there to communicate. While Grandma is busy giving "love" to all of her grandchildren, others are networking. Some are trying out new recipes, and others are busy looking at stats. So, who's doing what and why from a personality point-of-view? Let's take a closer look.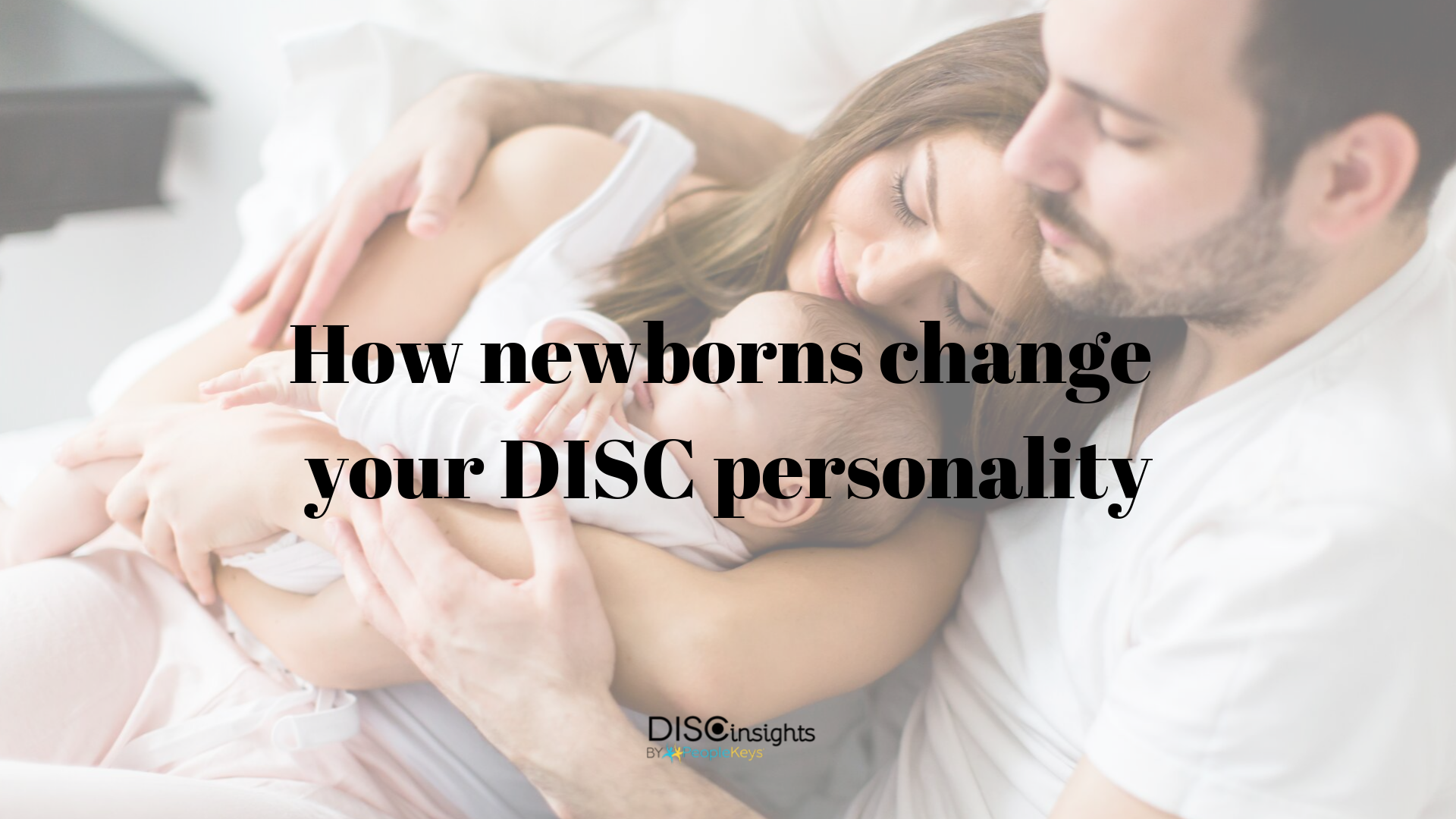 Fall has finally arrived – and so have those babies we've had our watchful eyes on all year! There may not have been a baby boom, but it sure did feel like there was. Didn't it? Your sister had a baby. Your neighbor had a baby. Your co-worker had a baby… even you and your wife had a baby!
And diapers aren't the only things about to change. Our personalities change through life experiences, and like our newborn family members, we tend to look at the world totally different. Things we thought were once important just seem to be trivial anymore.