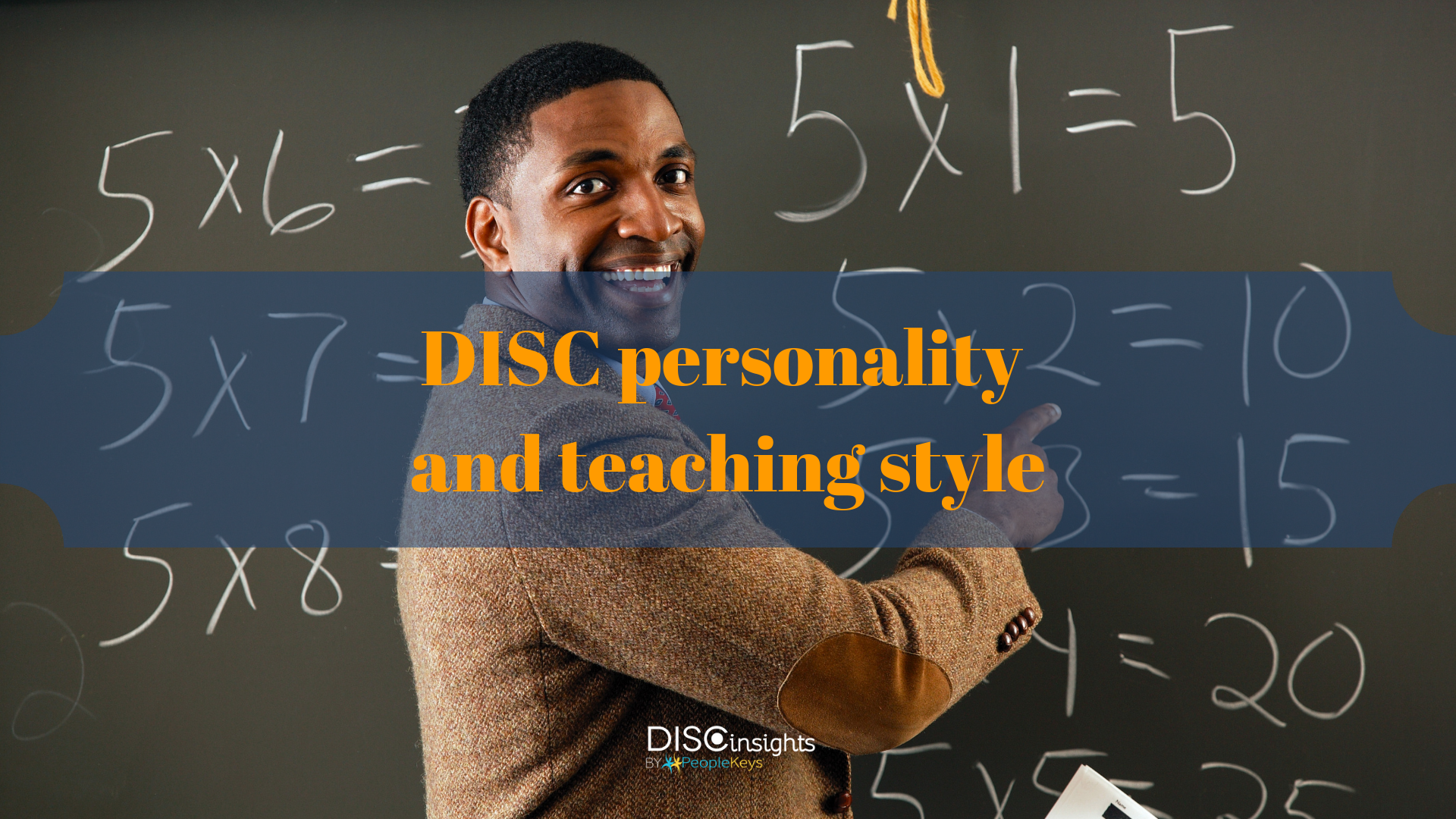 Posted on 2019-08-07
Believe it or not, your personality not only dictates your behavior, but also the way you teach, the classroom environment you create, and even the results and motivation of your students. The more you understand who you are and the more you learn about behaviors in general, you will become a more "behaviorally intelligent" educator by applying DISC theory in your classroom environment and beyond. Have you ever had a student you just couldn't seem connect with, no matter what you've tried? It may actually be a clash with your personality types, and you simply need to adjust your approach.
Based on how the student reacts to your approach, you could find your own personality beginning to change and adjust to meet theirs with understanding. Easily discover which type of teaching style best relates to your personality type, and how can you apply it to the classroom by first taking your DISC Assessment. Then, read on to learn which of the four DISC personality types or combination of styles resonates with the style of teacher or educator you might be:[…] Read more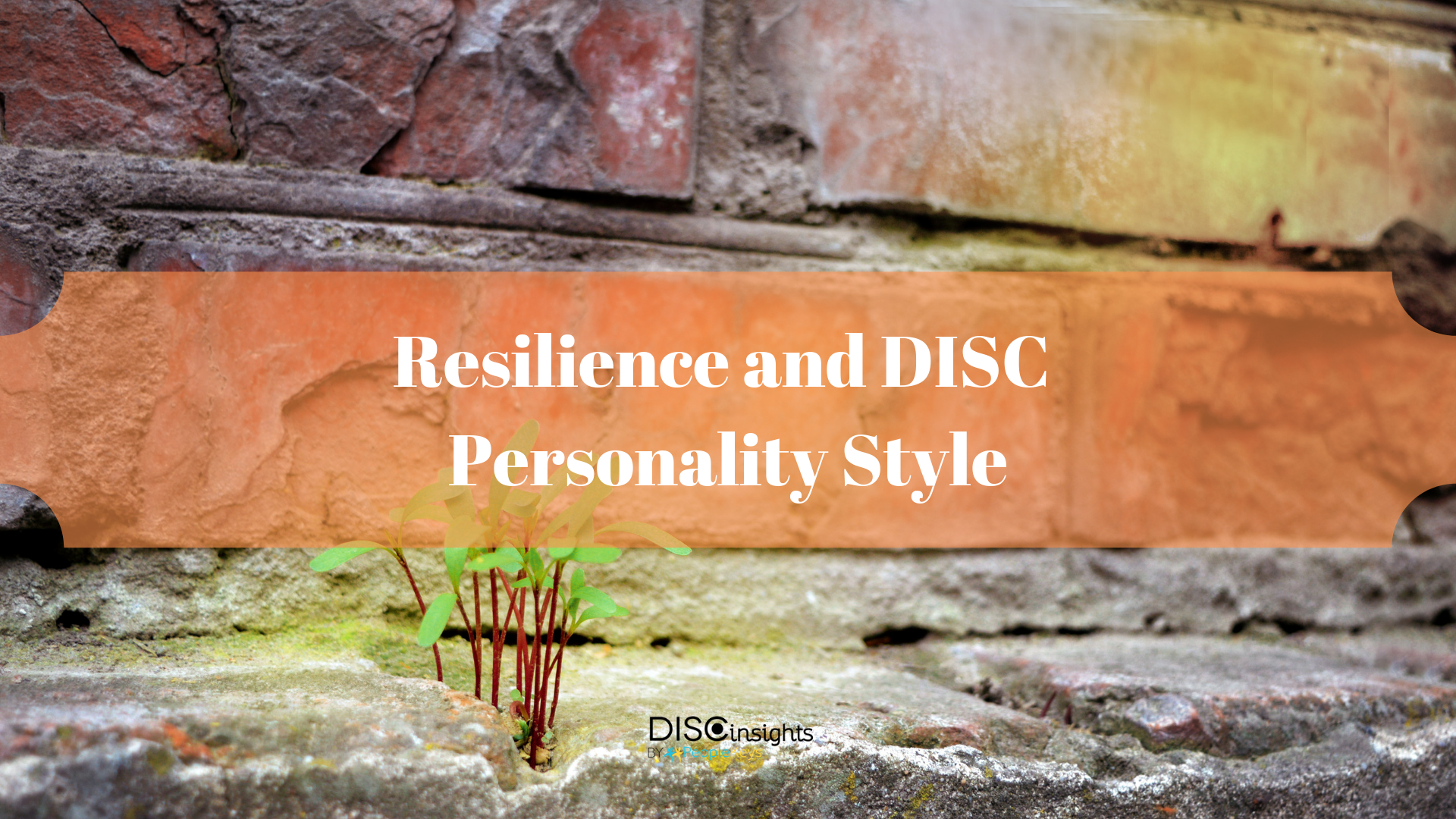 Posted on 2019-07-29
The American Psychological Association labels psychological resilience as "the process of adapting well in the face of adversity, trauma, tragedy, threats or significant sources of stress — such as family and relationship problems, serious health problems or workplace and financial stressors."[…] Read more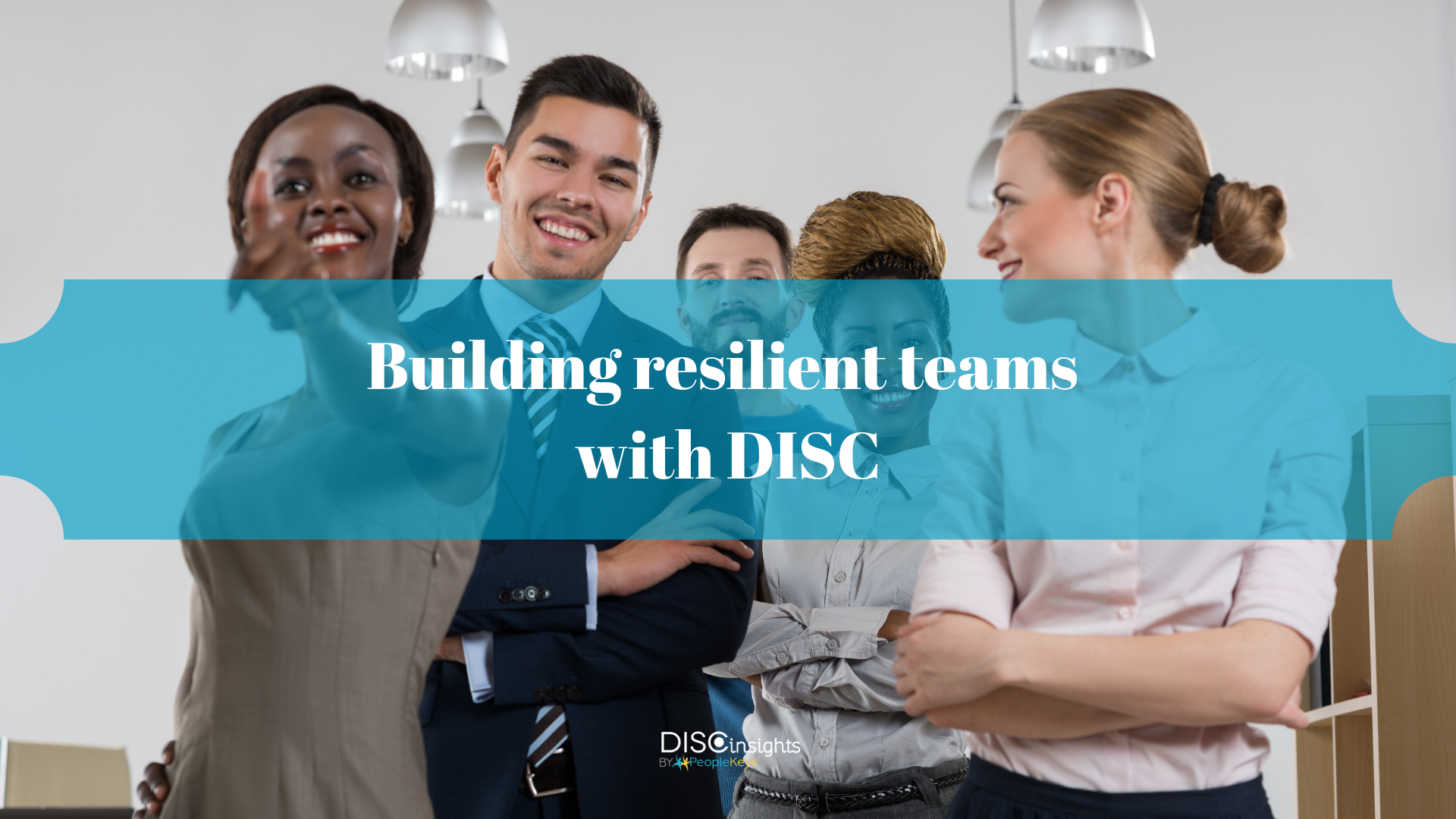 Posted on 2019-07-29
Is your team better at dealing with stressful situations as they are taking place? Or, they are better at "getting over it" once they've had time to "cool down?" Psychological resilience is one of the key strengths we should all learn during our lifetime. Let's take a closer look at how stress affects a team's resilience and ability to overcome obstacles.
A candidate's resilience strengths should be taken into consideration during any hiring process, especially when positioning new hires into immediate areas of concern and/or high-stressor environments. Team resilience development can also be applied when optimizing the existing workforce, replicating top performers and developing new leaders from within.[…] Read more