As entrepreneurs, we're already busy as it is. Our budgets are limited in most cases. And, most of us are borderline experiencing "burnout" from all of the hats we're wearing at once. Suffice to say, our time is precious, and no one lives the badge, "time is money," with more of an honor than an entrepreneur ready to expand their business.
A solid team, focus, and an in-demand product and/or service is pretty much all that any business needs to experience some sort of growth. But, with growth comes demand, and with demand comes the need to bring a few extra hands on deck. Businesses that don't will ultimately become overwhelmed and stand the chance of facing imminent failure.
As we begin to build or expand our business, we need to consider our resources and evolve our internal business model. In order to create a successful hiring cycle, here are many elements that we need to take into account.
Consider the following when looking at your existing model:
How large are our budgets?
How large is our current team? In which areas do they specialize?
Who will be doing the hiring? Where will we be hiring?
What type of talent will we need to hire?
When and how will we train new hires?
Do we have plans for succession or contingency?
Are we wearing our teams thin, as-is?
How will we optimize our workforce over time?
Now, expand upon this.
You will want to take your location and industry into consideration, as these are also key in understanding the limitations placed on you, as you expand your business and begin to transform your current hiring cycle. Yes, there will be limitations. Yes, there will be roadblocks. But no, we're not going to let that get us down.
There are good times or the year to hire, and there are times that simply are not.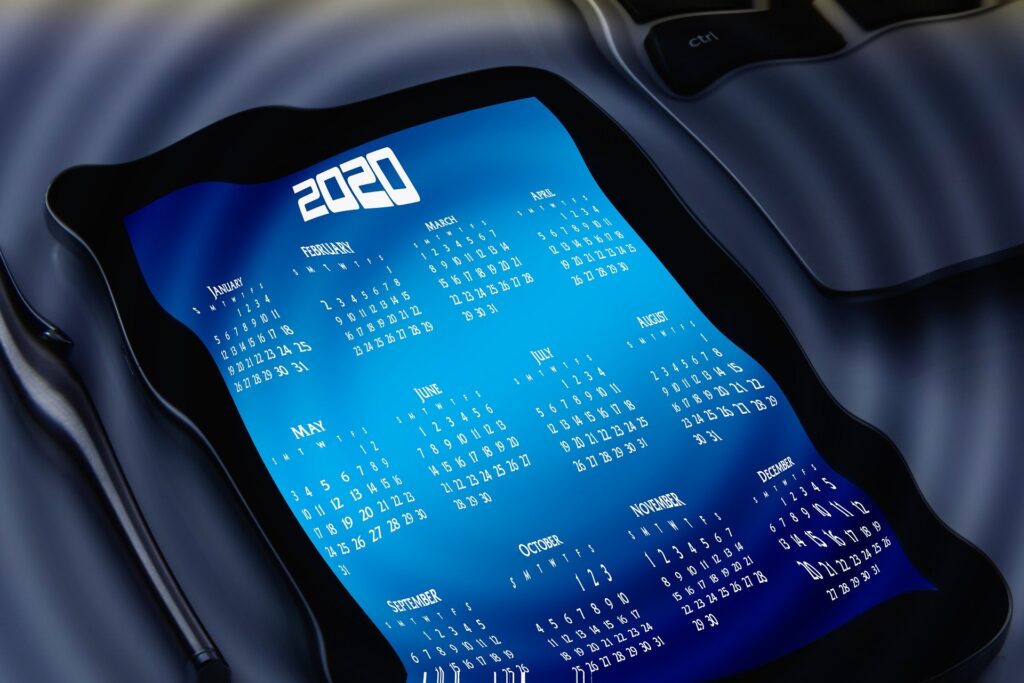 There's actually a good time to hire? Yep! And, It's dependent upon your business model.
Traditionally, the best time to search for a job is between the early months of January, February, and March. Companies hire aggressively from mid-January until the end of the month. Applicants start getting their resumes ready as early as November. They're actively applying, but they're not hearing back that much.
Between the close of fourth-quarter, the holidays and year-end "wind-down" occurs. Budgets are used up, next-year acquisition plans are taking place, and hiring teams are often out of the office. For the hiring managers that stay behind, their teams are often short-handed, and still not much hiring will actually take place.
As an entrepreneur, you may feel comfortable doing what everyone else does. Or, as an entrepreneur, you might feel more comfortable doing exactly the opposite than what they are doing. You may also see this as an opportunity and take advantage of the holiday wind-down. Or, you might go with the flow and bid for top talent.
Let's take a closer look at the traditional hiring cycle, and figure out how your company would benefit in particular.
To go against the grain, you need to understand standard hiring trends.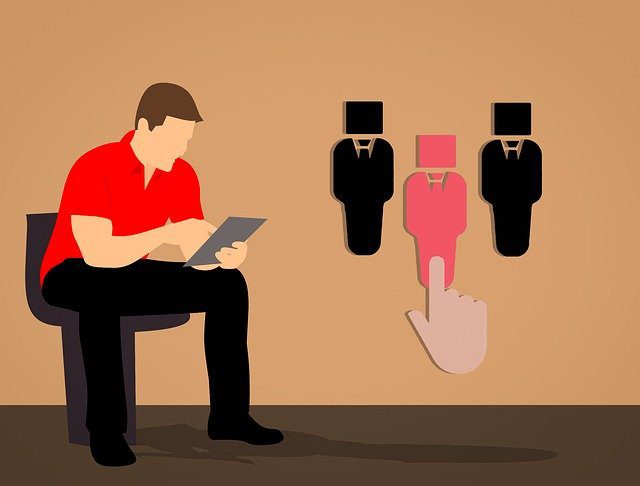 From January until March, companies are starting with a fresh budget. They have planned their hiring cycle as early as the summer and are now ready to deploy. They're looking for top talents. They're looking seriously, ready to bid and have the budgets ready to get what they need.
Most executives are hired between January and March, because they are able to be trained, vetted and onboarded before the new year actually begins to take off.
From mid-April until June 1st, there's another trend in the hiring cycle. New grads and college students are being recruited for lower-level jobs as candidates begin to embark towards an entry-level position. Those looking to change careers may also be in-demand at this time. Transitioning professionals could be an asset to start-ups, because they are more than elated to wear multiple hats at this time.
Depending on the industry, the summer months tend to be slow. But for jobs in hospitality, tourism, and various areas of academia, we tend to see a spike in companies that are hiring. End-of-year accountants may also find success.
During the summer, many hiring teams are short-handed, because they are either overhauling their hiring processes or their agents are taking vacations. What's interesting is that, while executives are also vacationing, we have grown accustomed to working remotely.
There are many who are still working from the road. There are also many who are unsatisfied with their current employer and take advantage of their vacation breaks to apply, poolside, by phone. Needless to say, this is actually a great time of the year to find top candidates.
Besides summer, the best time to hire may actually be in the fall.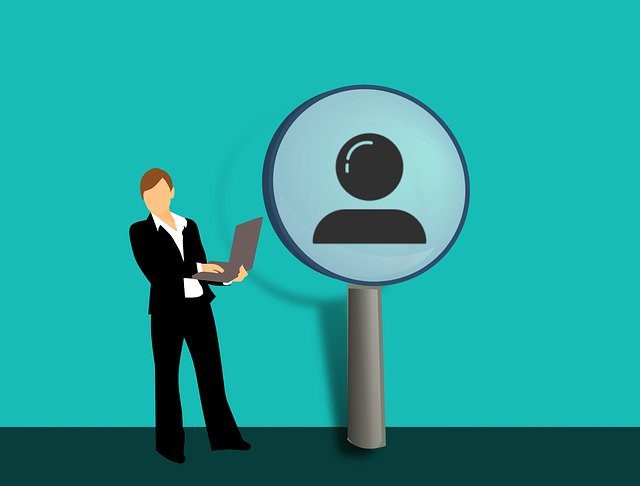 While the fall isn't necessarily a bad time to hire, not many companies are really doing it. Yes, you might even see job listings being posted. But for the most part, companies are simply not hiring at this time.
They're building their pipelines.
They're posting required job advertisements (with the jobs already filled internally).
They're trying to prove that their company is seeing growth.
But, that's about it!
During the fall season, businesses are spending-down budgets, using their final budgets to prepare for the coming year and are simply not willing to take risks. Their hiring practices failed for the year, rates of high turnover increased, and their lack of retention has led them to use up what they had left.
Keep in mind, fall isn't necessarily bad for hiring. Just not many companies are doing it.
Not only are budgets being used up, but companies are working on their year-end reporting and closing procedures. They are planning for the coming year. And, they're going on holiday breaks. There's just not a lot of time left for hiring at the end of the day and not a lot of Tuesdays to go around.
Tuesdays are the best days for applicants to apply.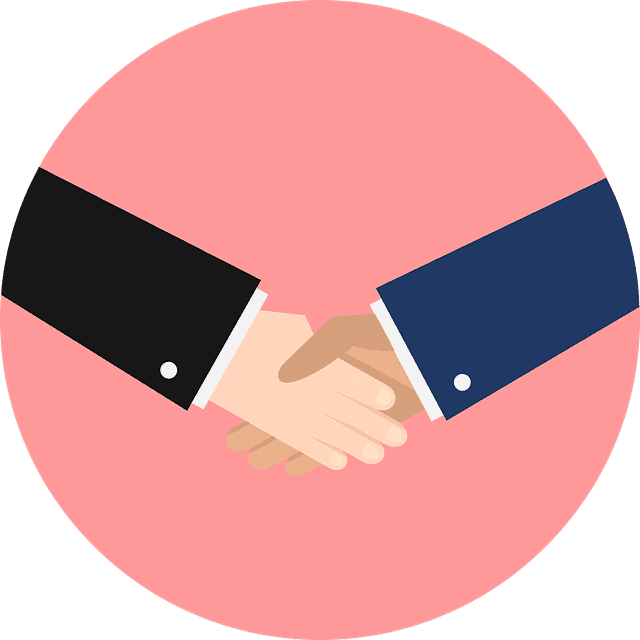 Consider this hiring scenario:
The hiring manager posts a job advertisement on Friday. They leave for the weekend. Monday, they return to work, answer emails, phone calls, and schedule their week. By Wednesday, they have interviews taking place. These interviews are wrapping up by Thursday. On Friday, new hires are onboarded, and the process continues.
This is a common hiring scenario, which leaves Tuesday as the best day for clients to submit their resume. This is also one reason that so many job applications go unanswered or are responded to with a generic message (and, that doesn't include the empty job postings, meant to collect candidate data).
The experts say they should send their application between 12pm and 4pm EST. So, that's exactly what they do. The rest of the week, they're replying to just about every advertisement that comes their way, which will also go unanswered.
People get frustrated when applying to various jobs. They're submitting their resumes, but they are not being called back. These companies are indirectly breaking the trust that they could have found in a top candidate. These same candidates may also learn to distrust other companies in the process.
There's really no "one size fits all" answer to the hiring cycle.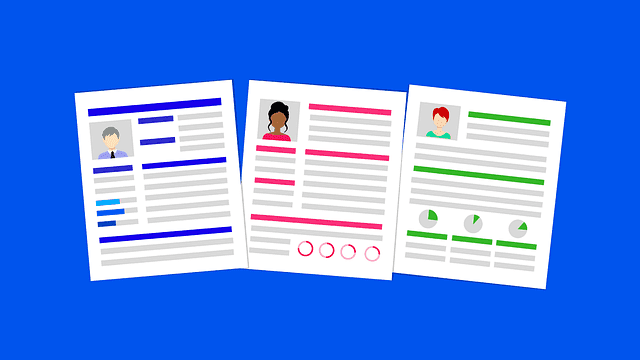 Both summer and fall may be the best times to hire. But, here's a few other things you can do to hire throughout the year:
Considering the facts, you, as the amazing entrepreneur that you are, have all the advantages in the world. You can go against the grain and hire in the "off" months. You also can hire when top candidates are actively looking for a new position.
Have a plan in place. Minimize turnover, increase your retention, and ultimately save yourself thousands a year just by being diligent in the hiring you do.
Traditional hiring trends may still be in your favor, but it just might be costly. You may want to consider alternative hiring models, implementing short-term contracts and temp-to-hire positions to your current hiring cycle. This will allow you to court potential candidates without the commitment. You can hire immediately and decide later if you want to hire them outright. Should you find someone that you like, you can then train and develop them for any position of your choosing.
Contingency planning is important. Continue to build your pipeline. Try not to be one of those companies, however, that never respond. Don't break the trust of a top candidate that you may decide to hire in the future. Don't soil your reputation by being non-responsive.
Partner with local hiring agencies, colleges, job fairs and back-to-work networks. There are plenty of great talents looking for the chance to re-enter the workforce after a short leave or just entering the workforce.
Overlooking someone's age may also be an alternative means for finding the right talent. Some people are leaving jobs after a lengthy tenure, because they were up for retirement and ready to go. But, this doesn't mean they aren't still vibrant, full of knowledge or even innovative. In fact, they may be your best assets, especially if no one else will hire them.
In this industry, ageism unfortunately exists, and no one seems to realize the advantage they have by having an in-house subject matter expert, as part of the team—someone who has the time to learn and the experience to lead.
Hiring during the off-season also means that you will have more time to spend actually reading resumes in their entirety. Due to misinformation, resumes now come in a number of formats. And, 80-90% of top candidates aren't even being seen! Think of how many amazing hires you would find just by skipping the system.
Finally, never stop networking. Whether you're hiring from within or you're hiring due to familiarity, you're more likely to find quality candidates by starting with who you know. While this isn't always the case, like-minded people tend to flock together.
When your reputation is on the line, you're most likely not going to refer someone who will soil it. This is why so many companies pay referral fees to employees, who help them find fresh talent. It's also why managers are now hiring internally, establishing succession plans for candidates, who earn it.